COME ON IN AND STAY A WHILE...
You can shower, shave and shampoo with our soap daily. No, it won't "take your hide off!" if it's made right.  Some of our ancestors just put too much lye in their soap for laundry purposes, and it was harsh! Ours is made with less lye in it for bath purposes.

ABOUT OUR SOAP
Yes, you'll find that our soap has helped folks with acne, eczema, psoriasis, athlete's foot, poison ivy, bug bites, burns, ashy skin, dry itchy skin and more. It removes odors and scents for hunters, fishers, gardeners and other outdoor enthusiasts.

That's because of what's NOT in it. There are no perfume, fragrances, dyes or additives in it which irritate your skin. And because of what IS in it! When the lye and lard combine, saponification takes place, a chemical reaction that produces Glycerin. It is the pure Glycerin that helps our skin to heal so quickly, keeps it soft and keeps the wrinkles away!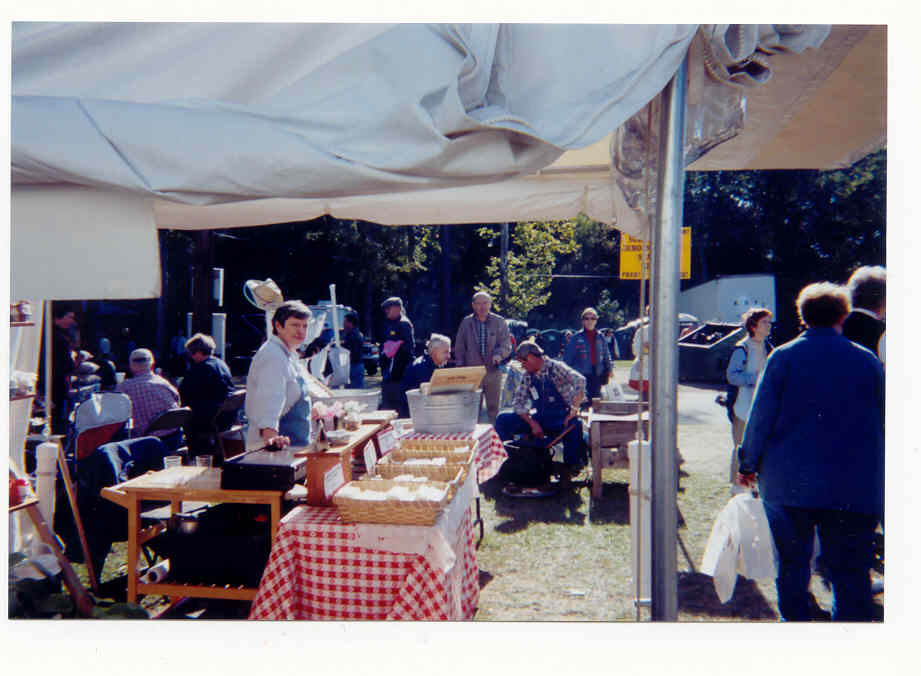 OUR HISTORY
Since 1999, we have sold thousands of bars and shipped to ALL of our 50 states. We invite you to look around our website and become a part of our circle of friends and customers.